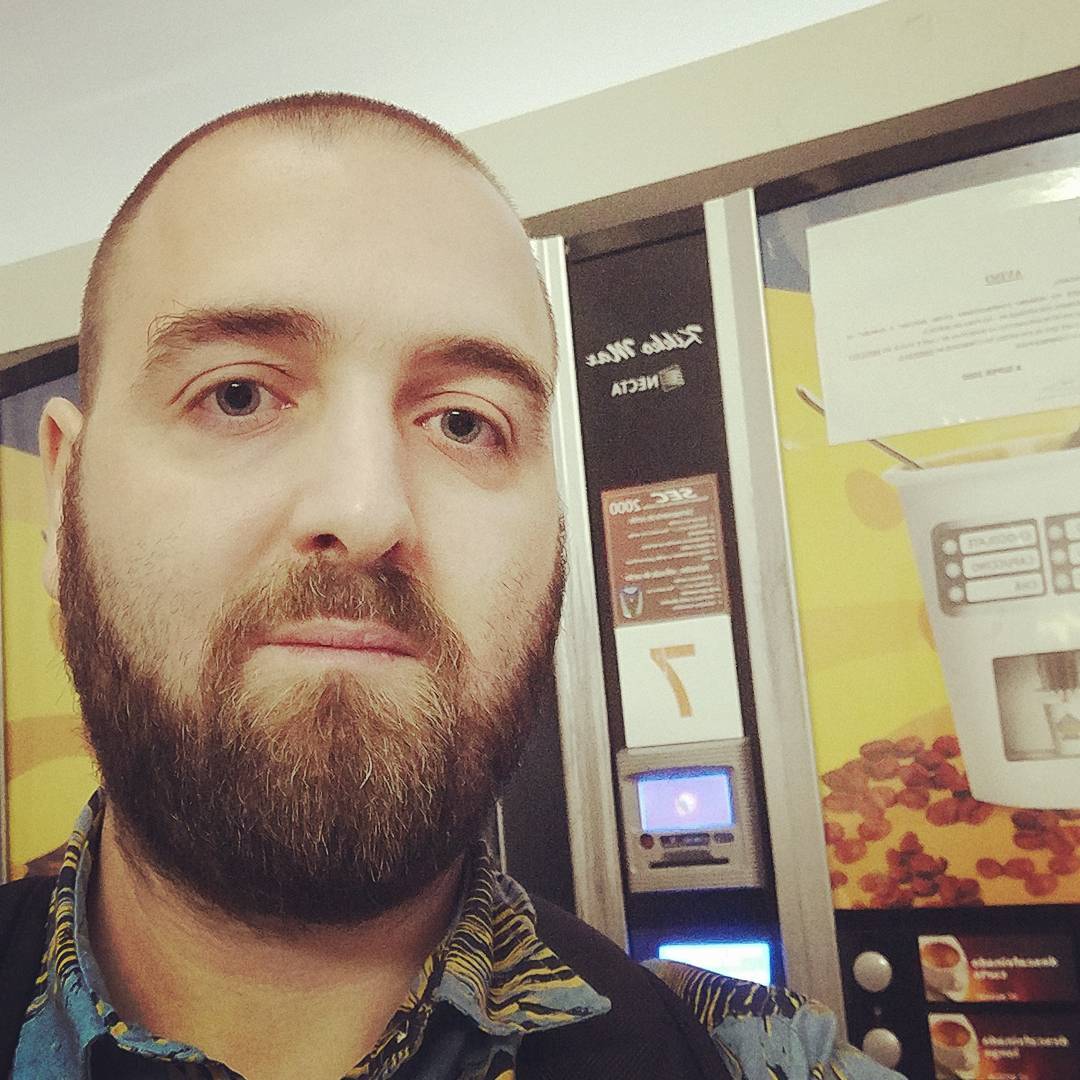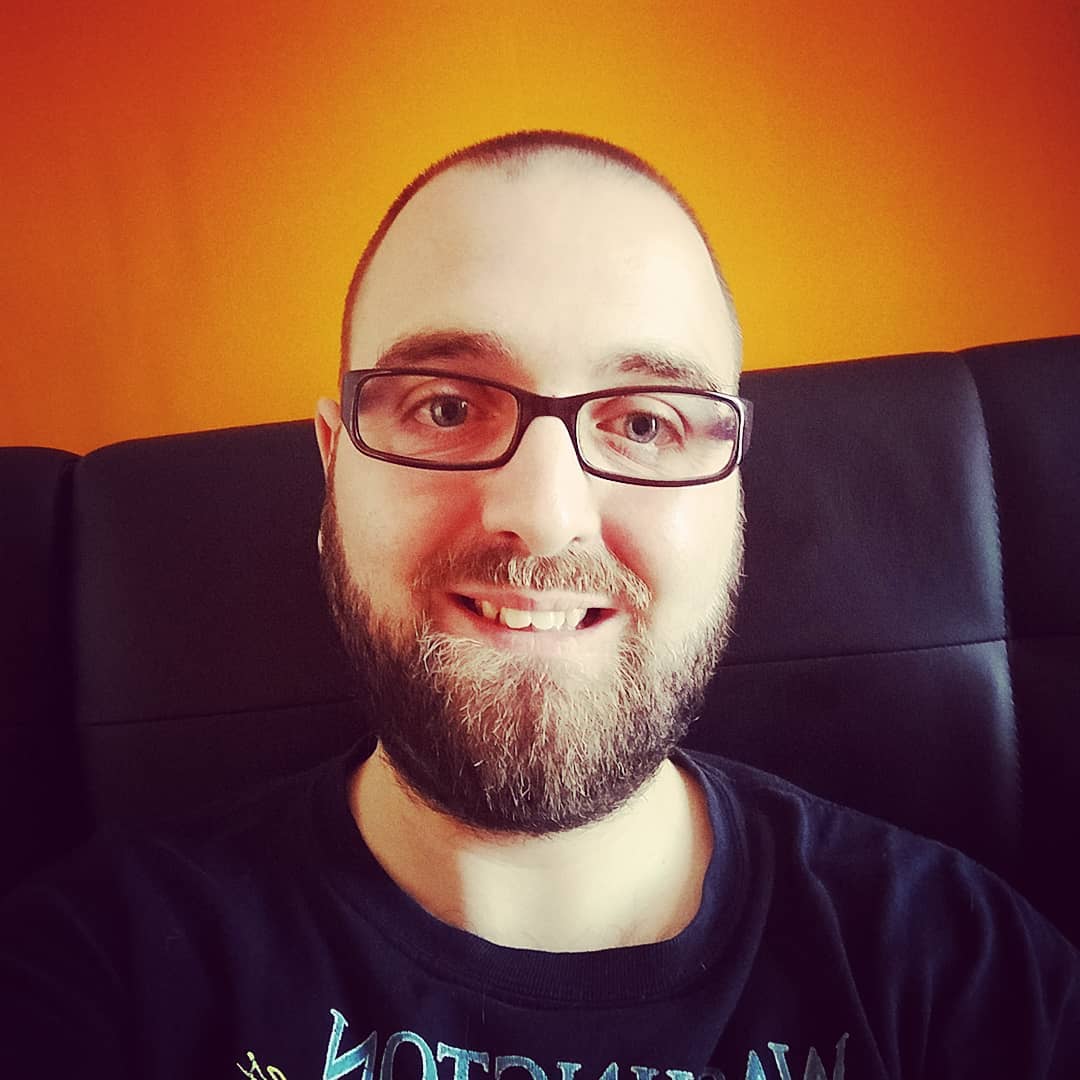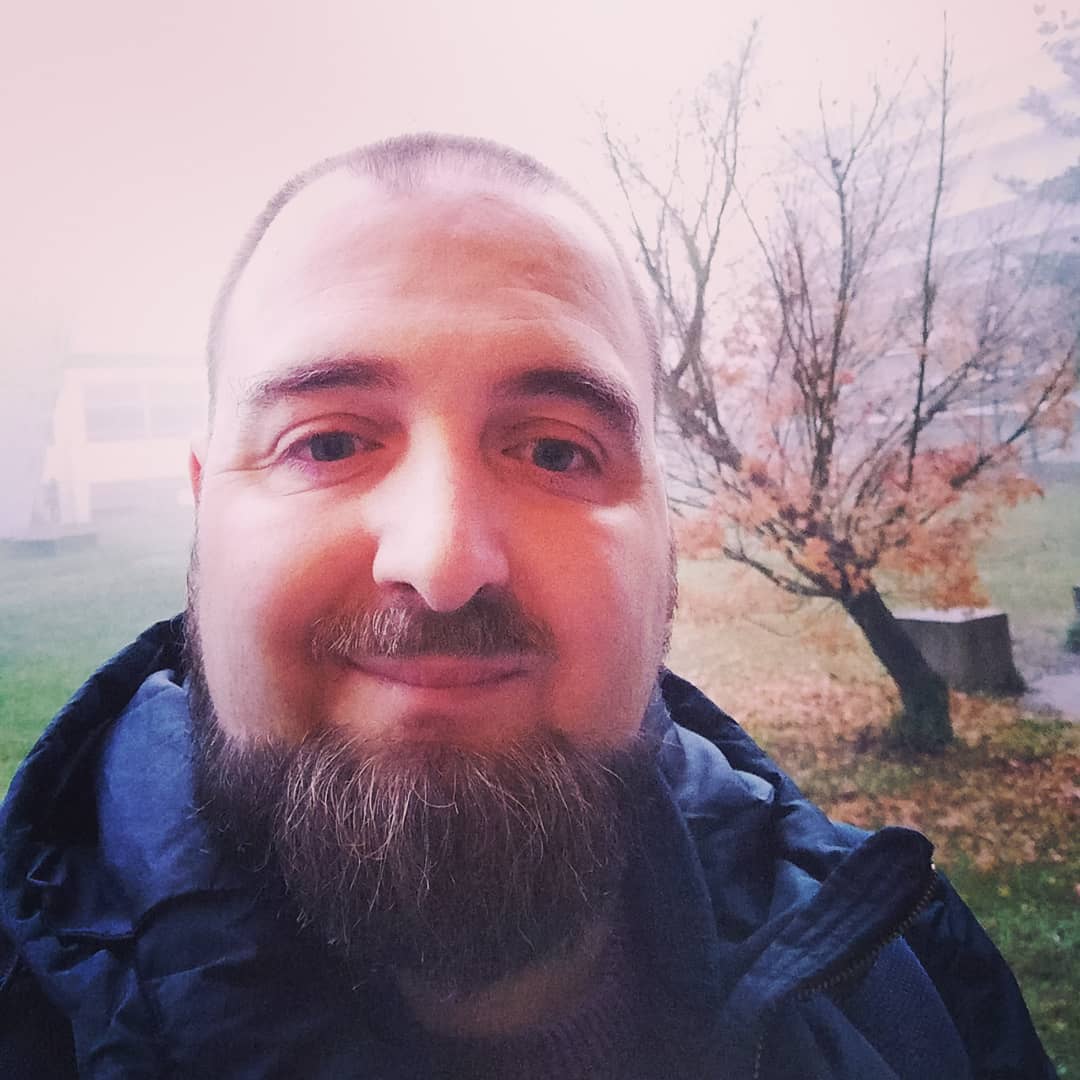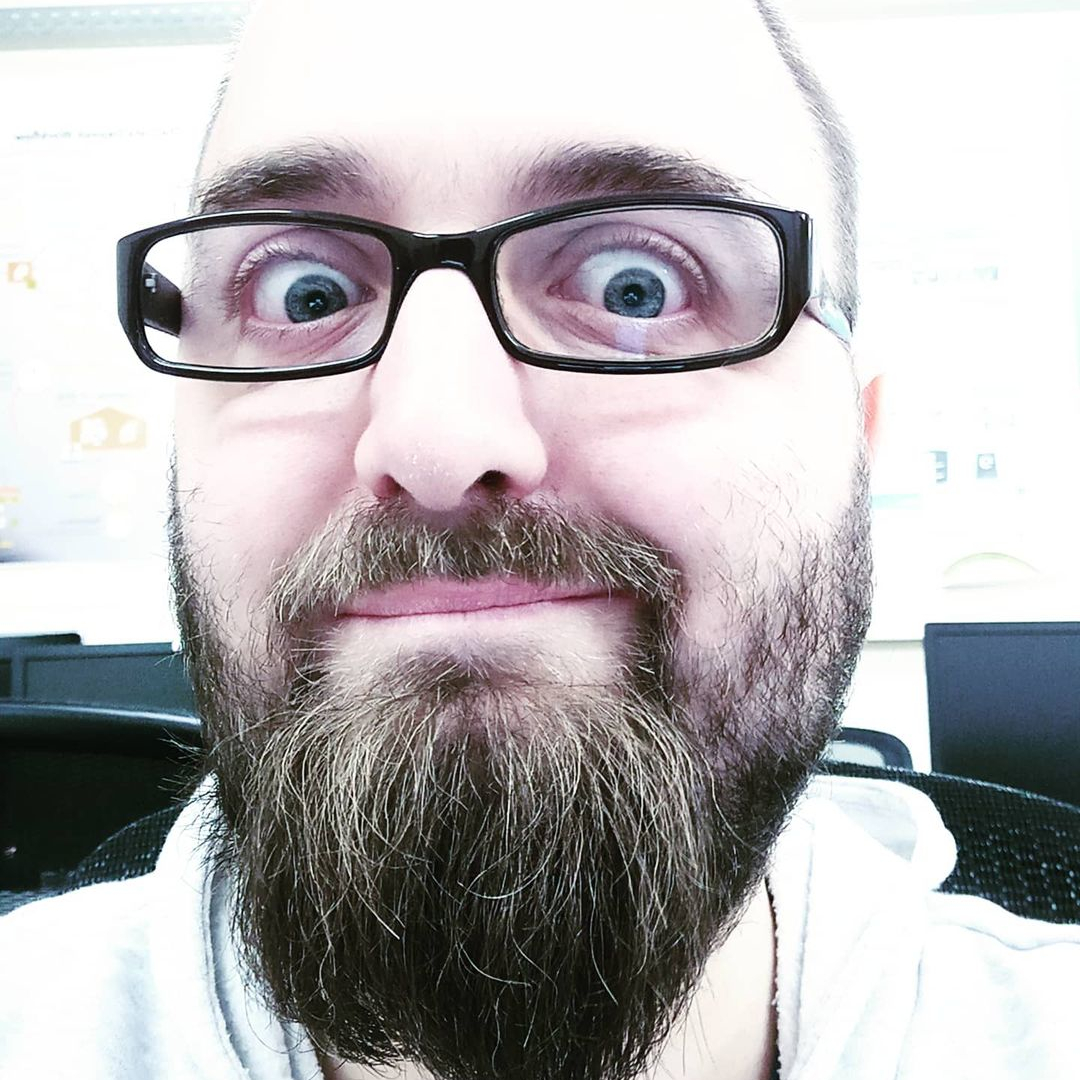 A creative, classical liberal, PhD in Computer Science from Portugal.
Specialist in information retrieval and network science.
Enjoys random walks, machine learning, and data science.
Mainly codes in Python, but also a master of R, and a lover of Scala.
Believer in diversity and equality, but not fussy about it.
No-bullshit, people-take-precedence policy, and an endless passion for questioning.
Gets bored easily, works best when focused on a single, challenging goal.
Disbeliever in multitasking, unless it's a computer doing it.
Doesn't care about benefits, only money (crypto is fine).
Anti compartmentalization, emotional intelligence, or social convention.
Believes an individual should be free to be regardless of context.
Engineer, programmer, sysadmin — I get it done.
And did I mention the no-bullshit policy?